From The Bay Area to the Central Valley

The perfect security solution for worksites, dealerships, retail centers, events, and businesses large and small throughout the Central Valley and the San Francisco Bay Area.

From The Bay Area to the Central Valley
We provide the perfect security solutions for worksites, dealerships, retail centers, events, and businesses large and small and more throughout the Central Valley and the Greater San Francisco Bay Area.
Security Services
All on guard security officers are in proper security uniform, equipped with two-way radios, cell phones and flashlights. The security guards patrol the surroundings, monitor all activities, observe and report.
Live Scan Fingerprints
We use the latest technology to accurately capture and transmit your fingerprints electronically. The Livescan fingerprints are transmitted to the California's Department of Justice and the Federal Bureau of Investigations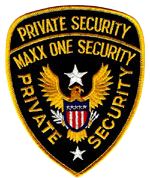 Welcome to Maxx One Security
Maxx One Security is a private security company licensed by The State of Califonia, Bureau of Security and Investigative Services. We are fully licensed, certified, insured and bonded for the protection of our clients. We currently serve the security needs of our clients within the Central Valley and the Bay area. Maxx One Security's primary goal is to provide our clients with skilled and qualified security professionals thus providing maximum protection for them and their property.
SECURITY SERVICES
Maxx One Security provides Armed/Unarmed Uniformed Security Officers.
All our security officers are equipped with proper security uniforms, two-way radios, cell phones and flashlights and are trained to patrol the surroundings, monitor all activities, observe and report. Our Security Supervisors also routinely conduct inspections to ensure our security guards are meeting the highest standards. Maxx One Security has also incorporated the latest wireless (Guardscan) technology, allowing us to track and control the activities of our officers while on your property ensuring key areas of your site are being checked. Every morning we download the night's activities from the officers Guardscan scanner allowing us to generate a variety of professional patrol reports upon request.
We specialize in providing security for the following sites.
For additional services please contact our office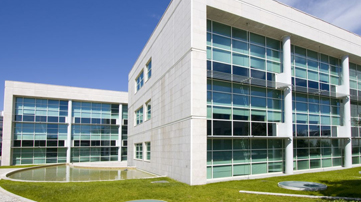 Details
Maxx One Security guards offer trained commercial security, vetted and fully insured throughout Modesto Area. Maxx One Security officers provide complete protection to your business. Security Guards are designed to restrict the access of unauthorized persons into a restricted space and that is what we do.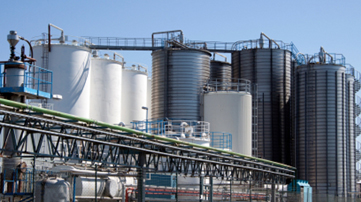 Details
Our Industrial security for building sites service is specifically designed to provide security for industrial equipment. Security for these sites and industrial property can include anything from complete security system installation to hiring a security officer to watch over the premises.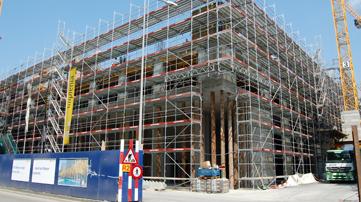 Details
When it comes to protecting your construction sites Our security officers are ready and able. Our staff are selected for their professional demeanor, attitude and ability. Our clientele represent the finest businesses, financial institutions, shopping centers, manufacturers and more…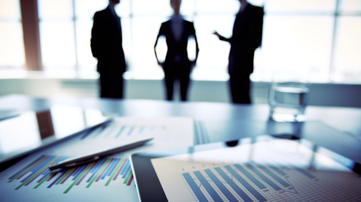 Details
Security for offices or office blocks is vital nowadays. People tend to bring a lot of expensive items to work as well as there already being expensive equipment there, like computers, software and private information. Our security for offices service can provide you with complete peace of mind. Whether you want security officer, security equipment, or a mobile patrol to check your office at night.
Live Scan Fingerprinting
Maxx One Security / Modesto Fingerprint is a certified LIVESCAN facility.
Modesto Fingerprint
LiveScan is an ink free automated background check process using digitized fingerprints which are electronically transmitted  in a matter of seconds instead of days.
Centrally Located
Convenient Hours
Walk-ins are Accepted
Mobile Services Available for groups of 5 or more.
Trusted by our clients
From the San Francisco Bay Area to the Sierra Nevada Mountains and everywhere in between, we are trusted by hundreds of customers every year. Give us a call and find out why!
"Awesome! Very accurate with pricing over the phone."
Anabel G.
"Definitely recommend this place! The staff was really friendly and helpful. They were also time flexible, which definitely made my day…"
"Just went in and got finger prints done for a federal background the lady at the front was SUPER nice it was cheap clean and a good experience I recommend highly"
"I had Harsha helping me today unbelievable helpful a genuinely nice person! I recommend everyone to go here"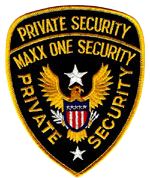 Call or visit us at
(209) 480-2100
121 E. Orangeburg Ave, Suite 7 Modesto, CA 95350